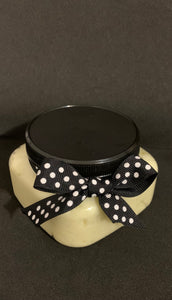 This body butter was formulated to treat many different issues. This body butter is with unrefined butters, organic oils, natural herbs, and vitamins C/E. It is very moisturizing and will have your skin glowing all while treating your concerns.


This treatment is great for:
-Stretch marks
-Rough/patchy/dry skin
-Scars
-Burn marks
-Dark Spots
-Surgery Scars
- Lumpy stomach due to lipo suction.
- Saggy boobs or sagging skin.
- Strawberry skin
- Aging/Mature skin
- Eczema flair ups
- Hyperpigmentation on your neck, knees, elbows, stomach, and intimate areas.
- pregnancy (Before, during, and after)